Free UK delivery on all orders over £35
1.2 million children trafficked in Southeast Asia every year.
1 in 3 teens will be lured towards prostitution within 48 hours of leaving home.
There are more slaves today than ever before.
Our greatest goal is to raise awareness of the huge problem of human trafficking and demonstrate how we can work together to end it.
Hope and Light was founded in 2018 by Laura, a wife, mum and teacher. She is the Founder and Director of Hope and Light. This is her story:
'There I was, attending a local talk on human trafficking. I was completely unaware that I would soon end up taking the plunge and starting a whole new venture to address this tragic problem, but by the end of that night I knew I had to do something.
First, I volunteered to help with admin at a local charity. But I wanted to do more. I ended up travelling to South-East Asia to visit a shelter for girls rescued from the sex trade. It was from this visit that I decided to act. I started Hope and Light Jewellery, raising awareness and support for the work in Asia by selling items produced by the women.'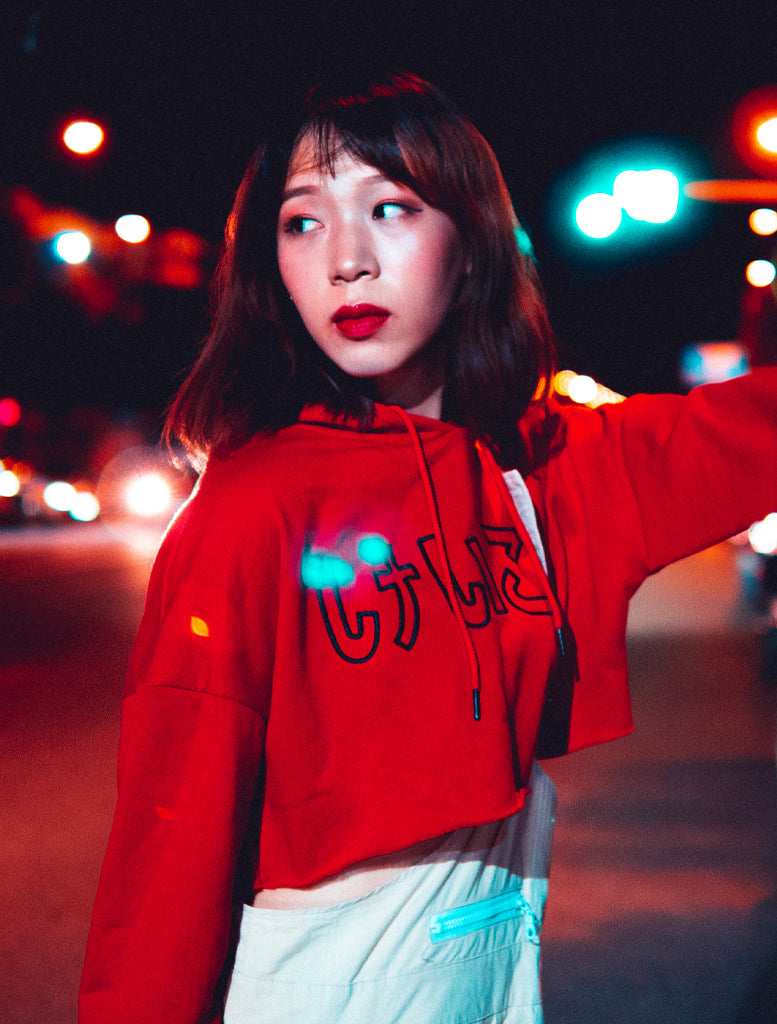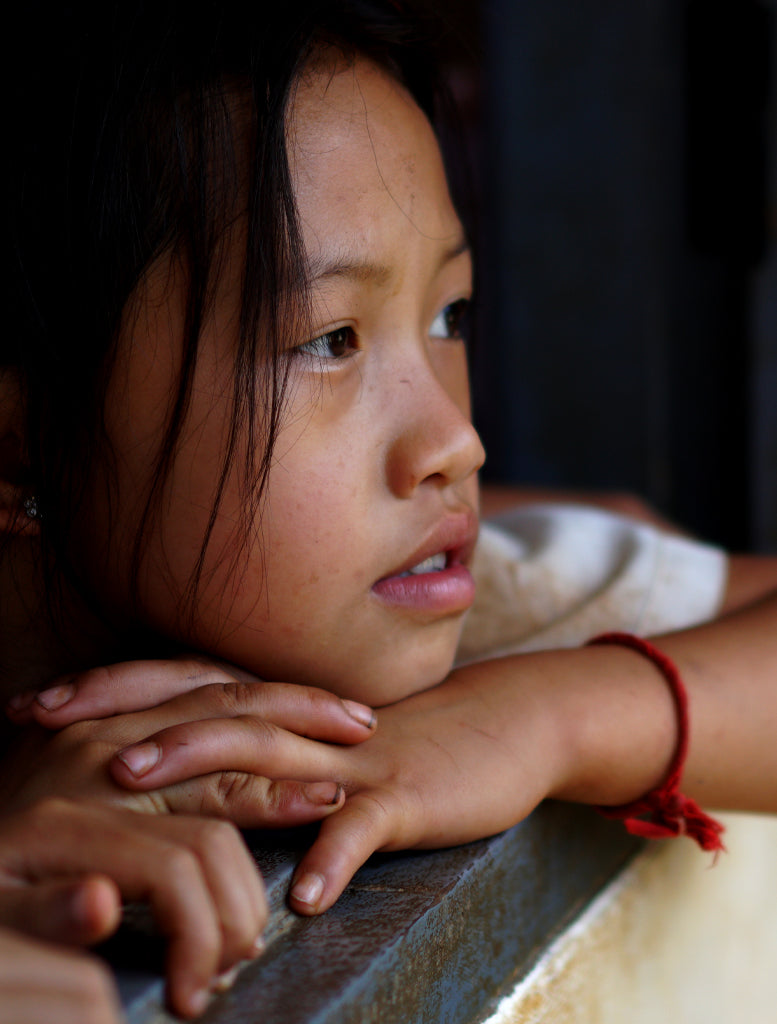 "You may choose to look the other way, but you can never say again that you did not know."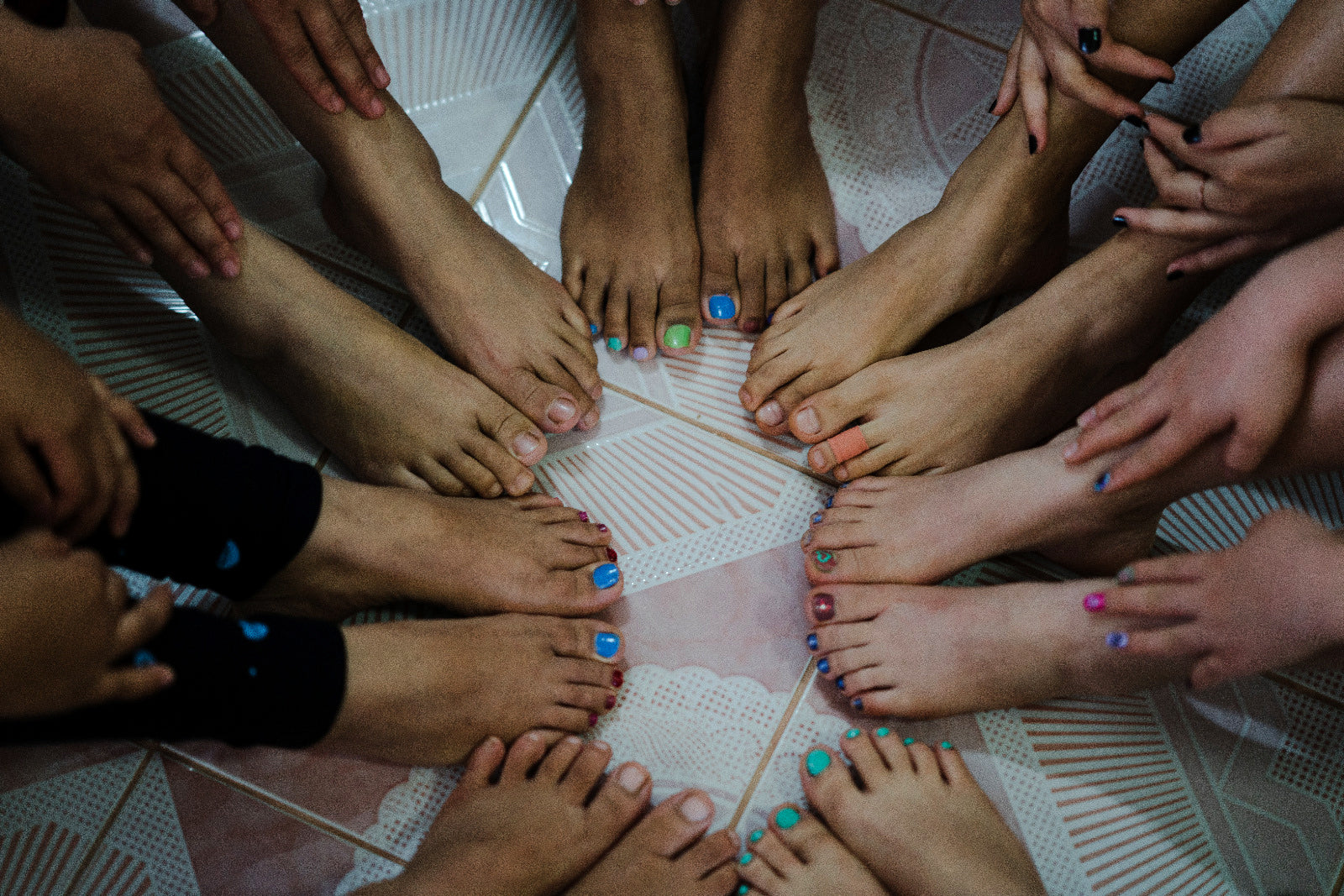 'What initially started as one connection has now developed into nine projects across several countries in Asia, each giving women an alternative to the work they are trapped in. We are offering them freedom, teaching them skills and providing them with safe work. Most of all we seek to show these women that they are worth so much more, that they are valued, and that they are loved. We want them to grow in strength and dignity, find freedom and spiritual hope along the way.
Across the various projects with which we partner, teams are addressing issues of slave labour, child labour, sexual trafficking and prostitution in women, child sex trafficking, debt bondage, illegal adoption and baby selling. We believe that poverty is the leading cause of this exploitation, and that jewellery production is one way of protecting those who want to provide for their families.
When you buy Hope and Light products, you are supporting women who have acted with purpose to escape exploitation, leaving economic temptations behind to work in safe, dignified environments. We have personally visited each project in Asia to ensure that the girls are paid fairly and receive the highest levels of care.'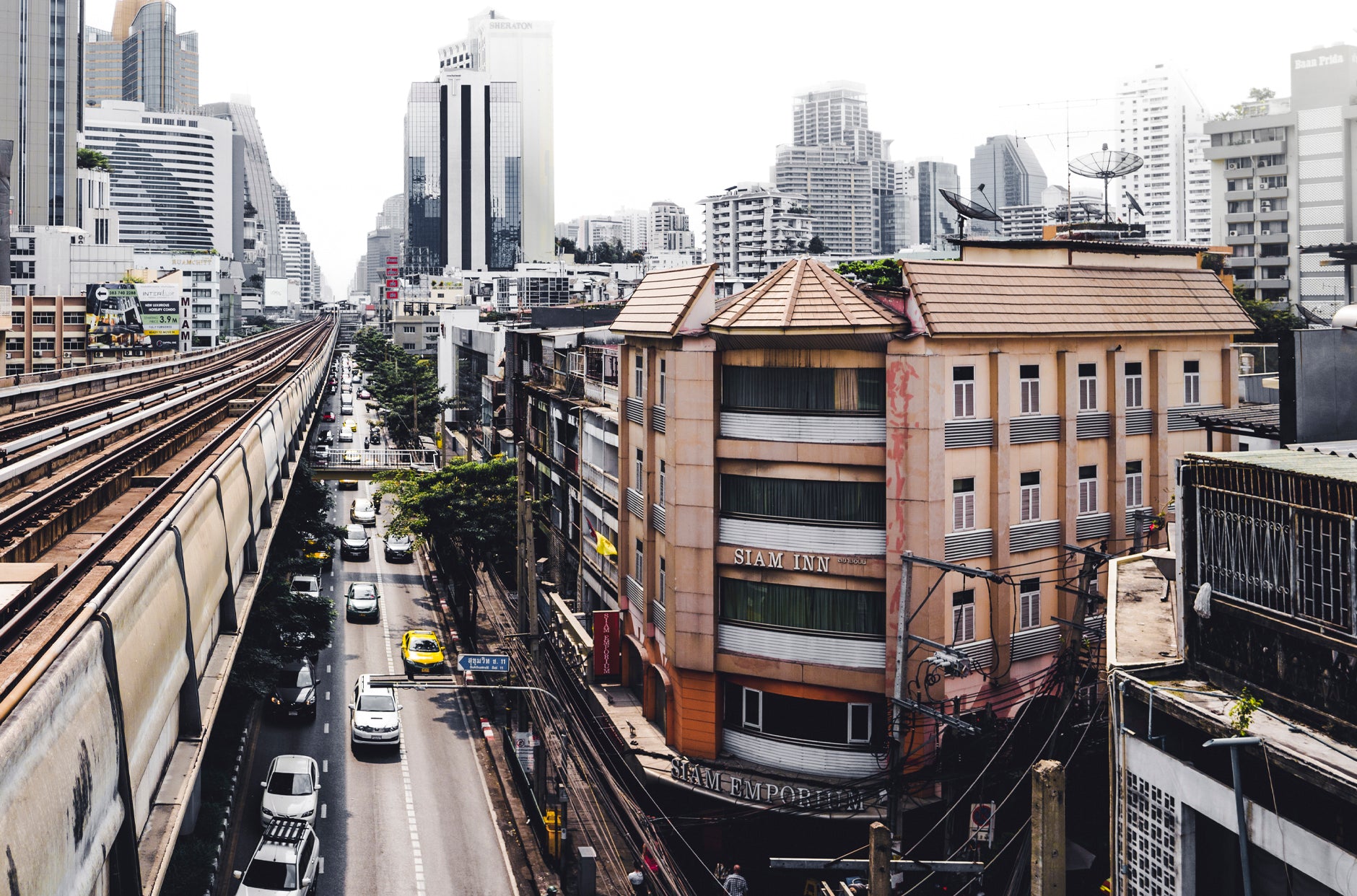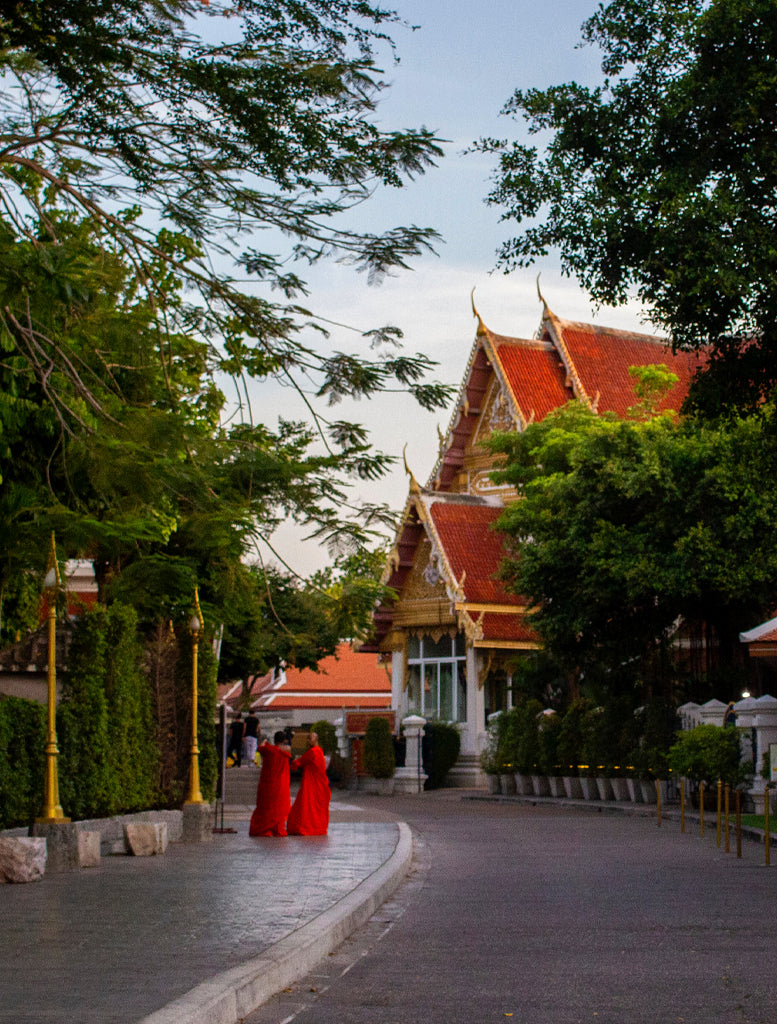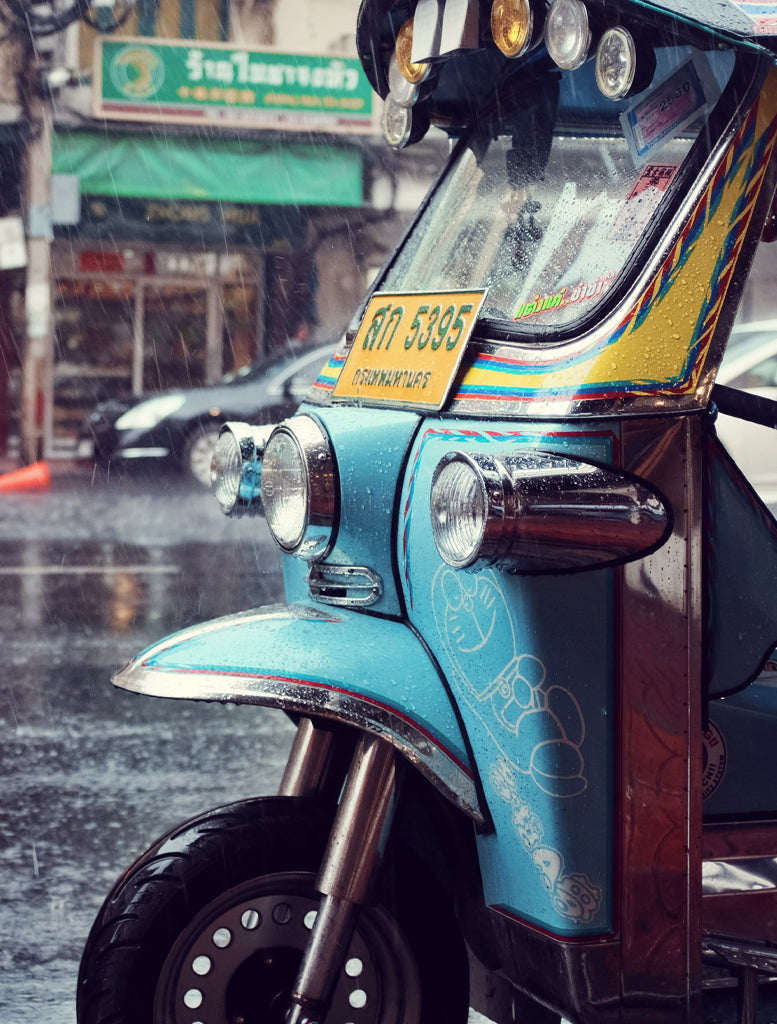 "Our lives begin to end the day we become silent about the things that matter."
✕